Cru® launched StoryRunners® in 2003 to take God's Word to oral learners in unreached people groups through Bible storytelling. We equip people to produce oral Bible stories in order to launch church planting movements among those who don't have access to the Bible in a way that speaks to their hearts.
Cru® launched StoryRunners® in 2003 to take God's Word to oral learners in unreached people groups through Bible storytelling. We equip people to develop oral Bible stories in order to launch church planting movements among unreached people who don't have access to the Bible.
StoryRunners
®

Distinctives
Number of languages StoryRunners
®

has completed to date by country: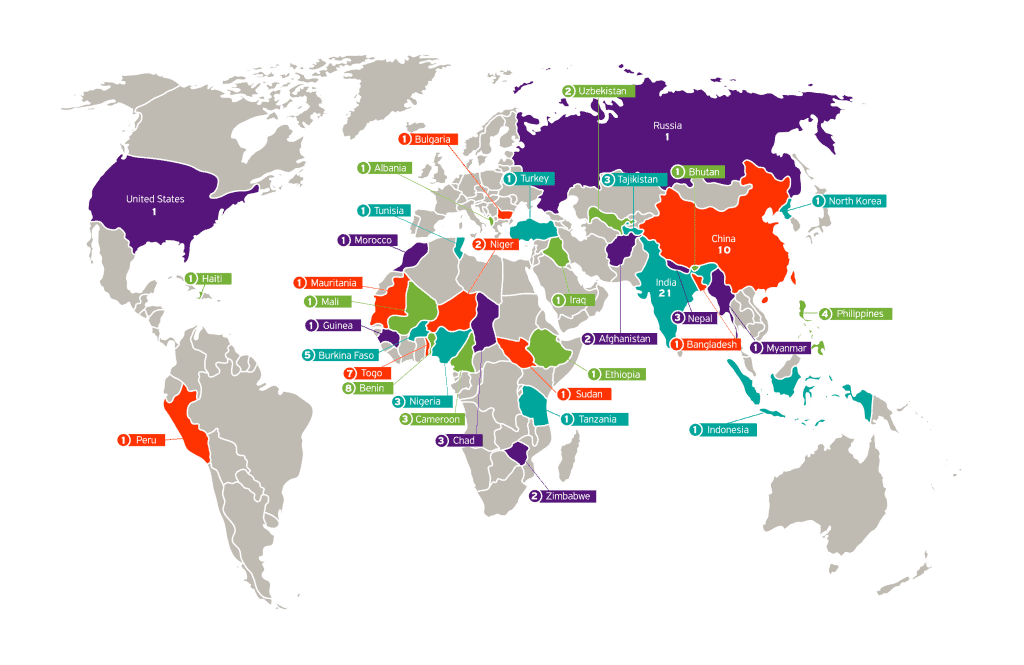 "God called Cru into existence to help fulfill the Great Commission by winning, building, and sending in the power of the Holy Spirit, and helping the body of Christ do evangelism and discipleship. As we have pioneered into different countries and situations to do just that, it has become clear that there are places where storytelling will be the best way to live out our calling. I appreciate all that StoryRunners is doing to equip and help people in oral cultures to continue to bring the light of Jesus into a dark world."
"Since 2003, StoryRunners has focused on oral peoples, producing stories from the Bible to launch communities and equip followers to plant local churches among unreached people groups. They have grown, listened to their partners and continue to see God lead them to new levels of engagement as they collaborate with local churches around the world."
"StoryRunners is an excellent organization to equip you to use oral Bible stories. The staff have rich experiences of designing story sets for languages and cultures around the globe and for training locals how to use them well in evangelism and church planting."
"This [oral Bible story training] is fulfilling a dream. I have struggled to train those who cannot read and this is going to accomplish that."
"Bible stories are very important and easy to use for spreading the gospel. Without a Bible in your hand, you can tell a story, and not just a story but the Word of God. Everybody loves stories, and we can use them for preaching, for teaching and reaching others."
"Recognizing the unique giftedness of StoryRunners to present the gospel and training processes orally in clear and compelling ways, we have developed partnership with them. As a result, our church multiplication training process is now available orally in multiple languages and already making significant impacts around the world."
In the late 1990s, Cru® (Campus Crusade for Christ) ministries began to bump up against the difficulty of creating ministry resources for people groups without Scripture available in their heart language. Additionally, Cru faced the challenges of using literacy-based ministry tools with people who could not or would not read. For example, Jesus Film Project® sometimes encountered voice actors who could not read their lines during recording projects; rather, these voice actors learned orally and needed to be coached line by line. Cru responded by launching StoryRunners® in 2003 to take God's Word to unreached people living in oral cultures through Bible storytelling.
StoryRunners began in partnership with other storytelling ministries to accelerate the work of Bible story development among unreached language groups. Since launching, StoryRunners developed its own distinctive approach to develop Bible stories called the School of Storying; through this approach, we equip local ministry practitioners with story development and church planting training. Today, StoryRunners has expanded its use of oral Bible storytelling to equipping church planters, laypeople and university students. Additionally, StoryRunners is exploring opportunities to partner with non-Western seminaries and the use of stories in trauma healing.
Bill and Vonette Bright began Cru at UCLA in 1951. What started as a ministry to students on college campuses now touches the lives of people in every segment of society and in 194 countries. Cru helps build spiritual movements everywhere so that everyone knows someone who truly follows Jesus.
StoryRunners is based in Orlando, Florida, at Lake Hart, Cru's world headquarters.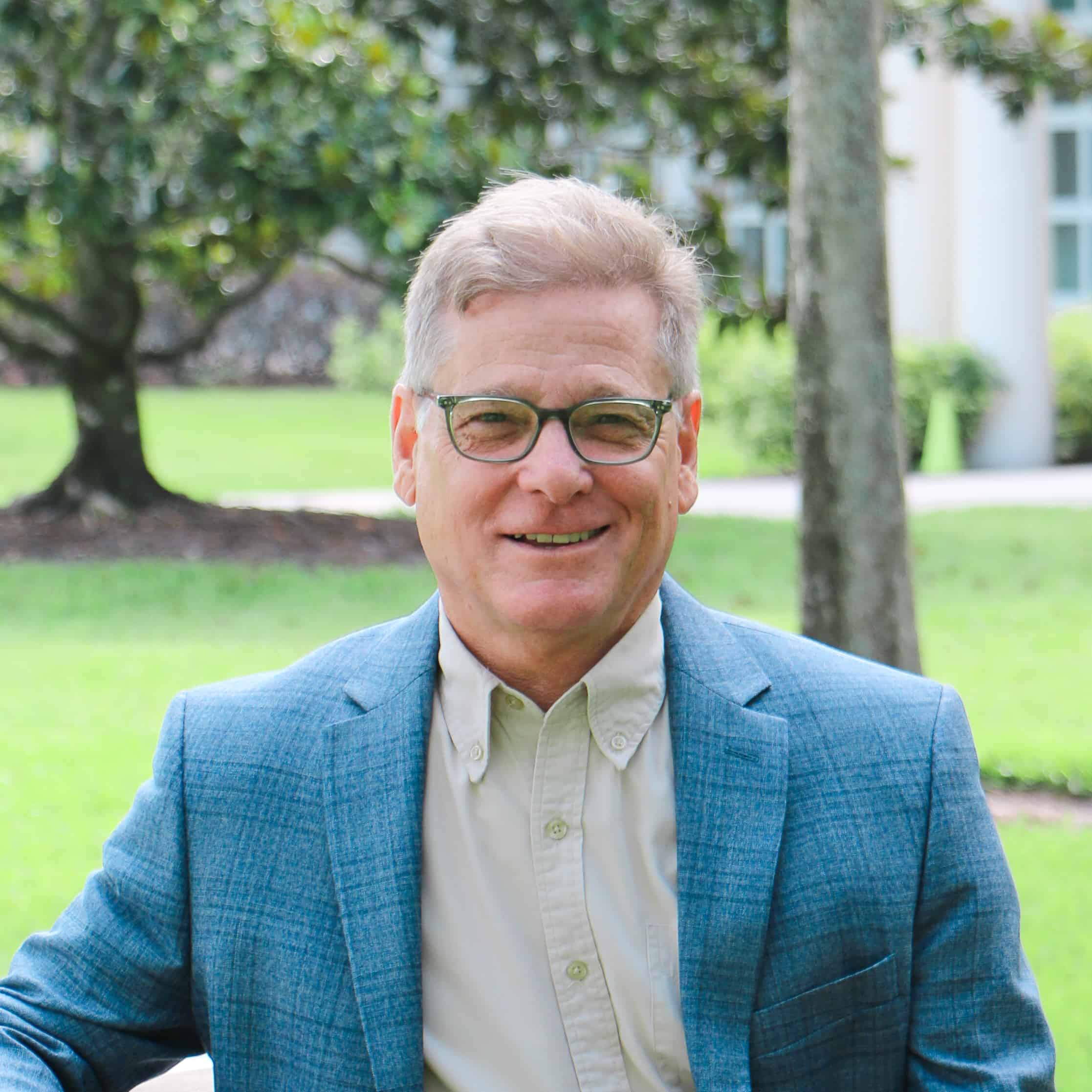 Mark Steinbach, Director
Mark Steinbach has provided leadership and direction to StoryRunners® since 2014. Since joining Cru® staff in 1980, Mark has served in a variety of roles, including 22 years with Jesus Film Project®, 13 of which he served on the Executive Team. Mark enjoys making his special fruitcake each Christmas, and he is a Beatles aficionado.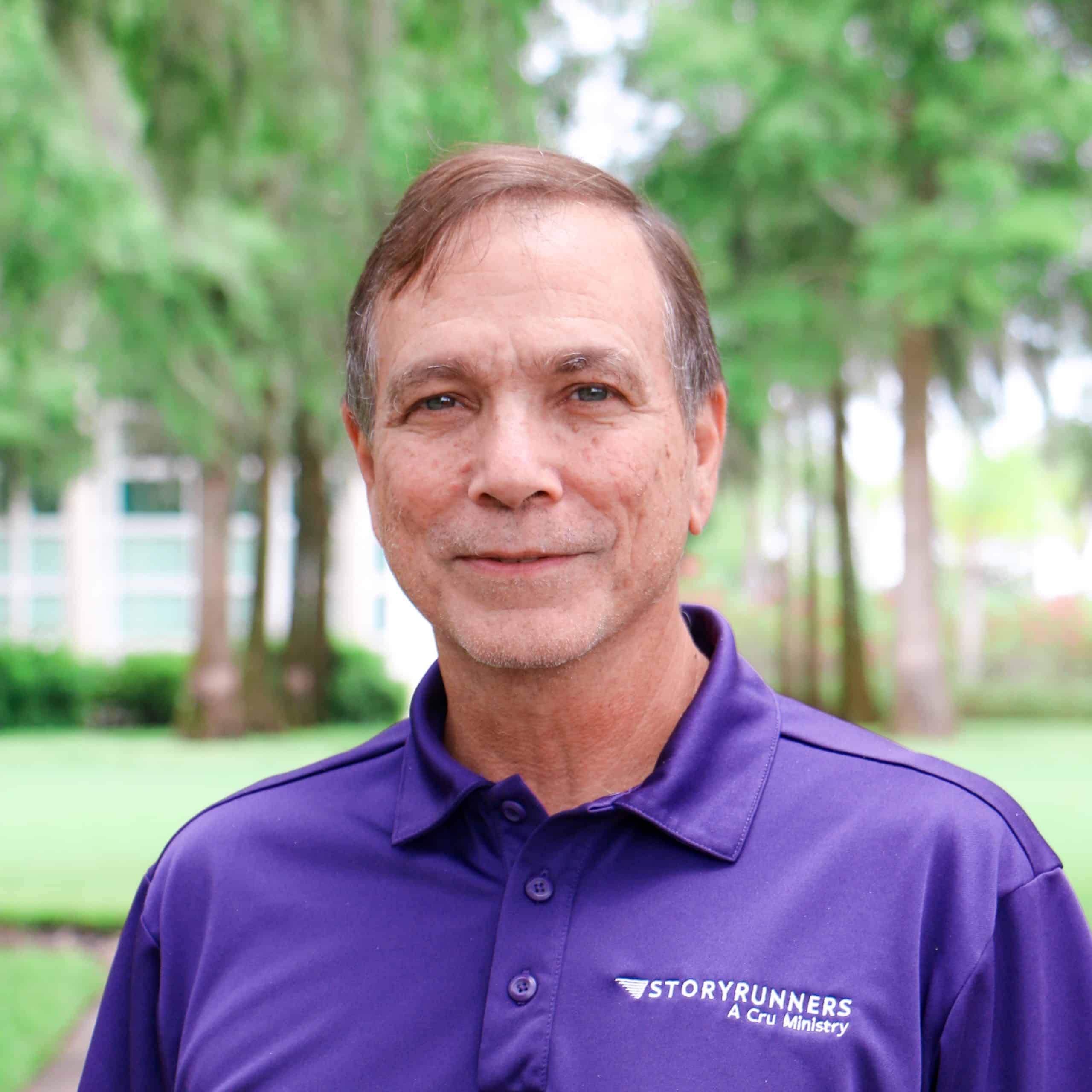 Todd Norvell, Human Resources Director
Todd Norvell leads a team of human resource specialists and implements a variety of strategies designed to build a flourishing team culture. Todd has been on staff with Cru since 1987, including nine years at Cru's International Graduate School of Leadership in Manila, Philippines. Todd joined StoryRunners in 2005, and he is an avid gardener.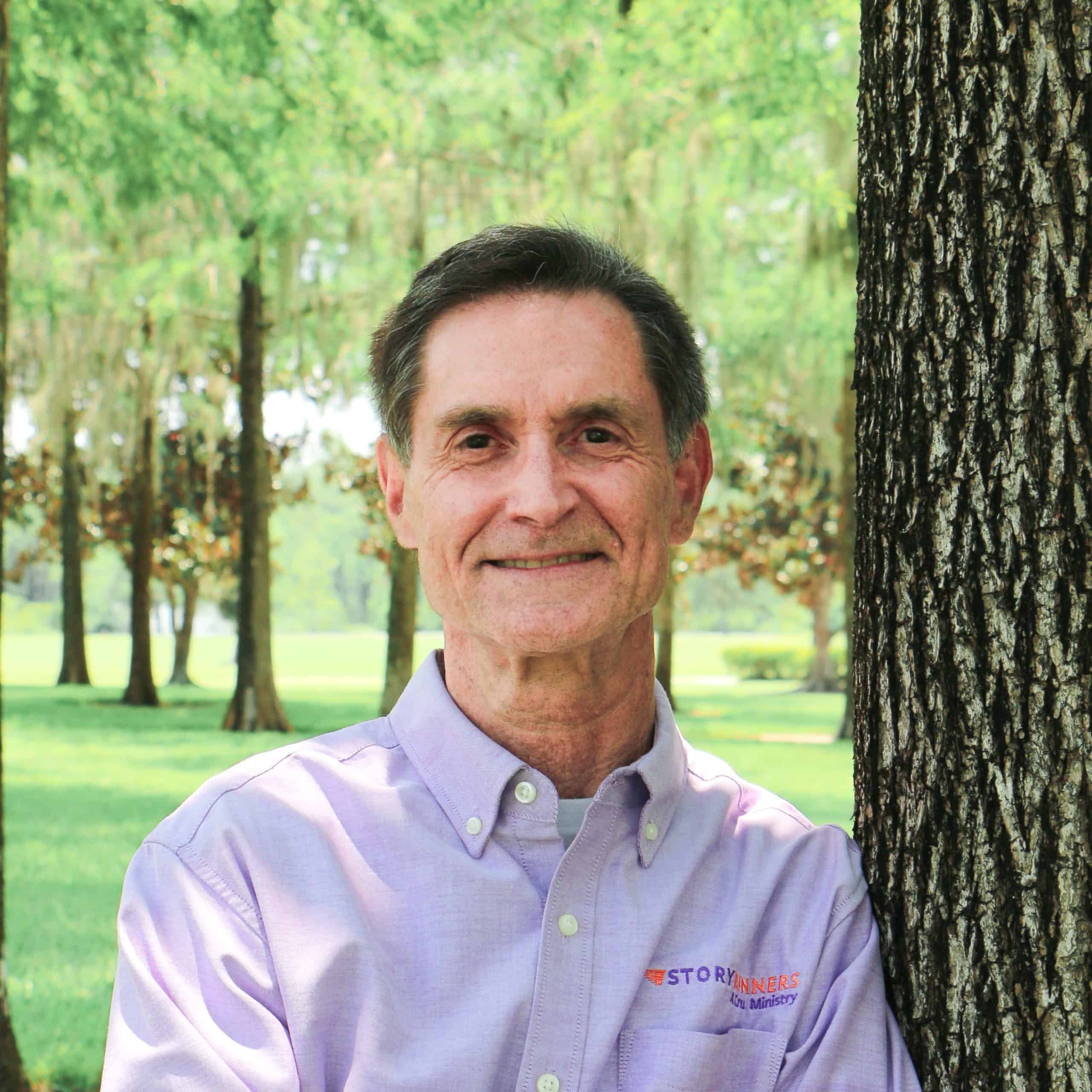 David Walker, Operations and Field Director
David Walker develops international partnerships with individuals, churches and mission groups for StoryRunners. David has been on staff with Cru since 1977, and he has held leadership roles within the campus ministry of Cru, CoMission and Jesus Film Project. David and his wife were among the founding members of StoryRunners in 2003. David enjoys eating a bowl of ice cream every night.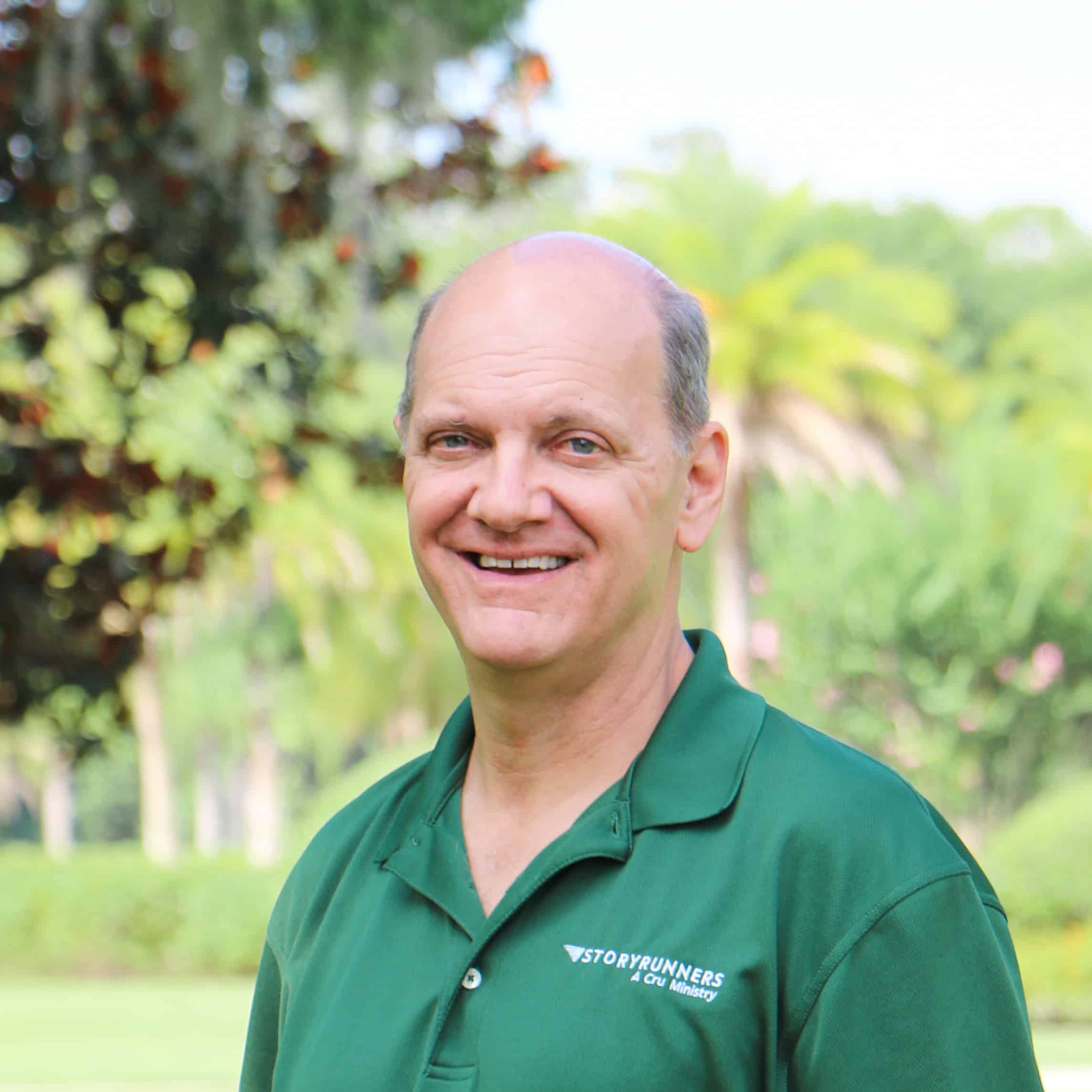 Todd Kerns, International Story Strategies Director
Todd Kerns gives direction to the international strategies of StoryRunners. Since joining Cru in 1987, he has served in the Campus Ministry, at New Life Bible College of Moscow, Russia, and as director of New Staff Orientation. Todd has spent more than 365 nights sleeping in a tent; he and his three children are all Eagle Scouts.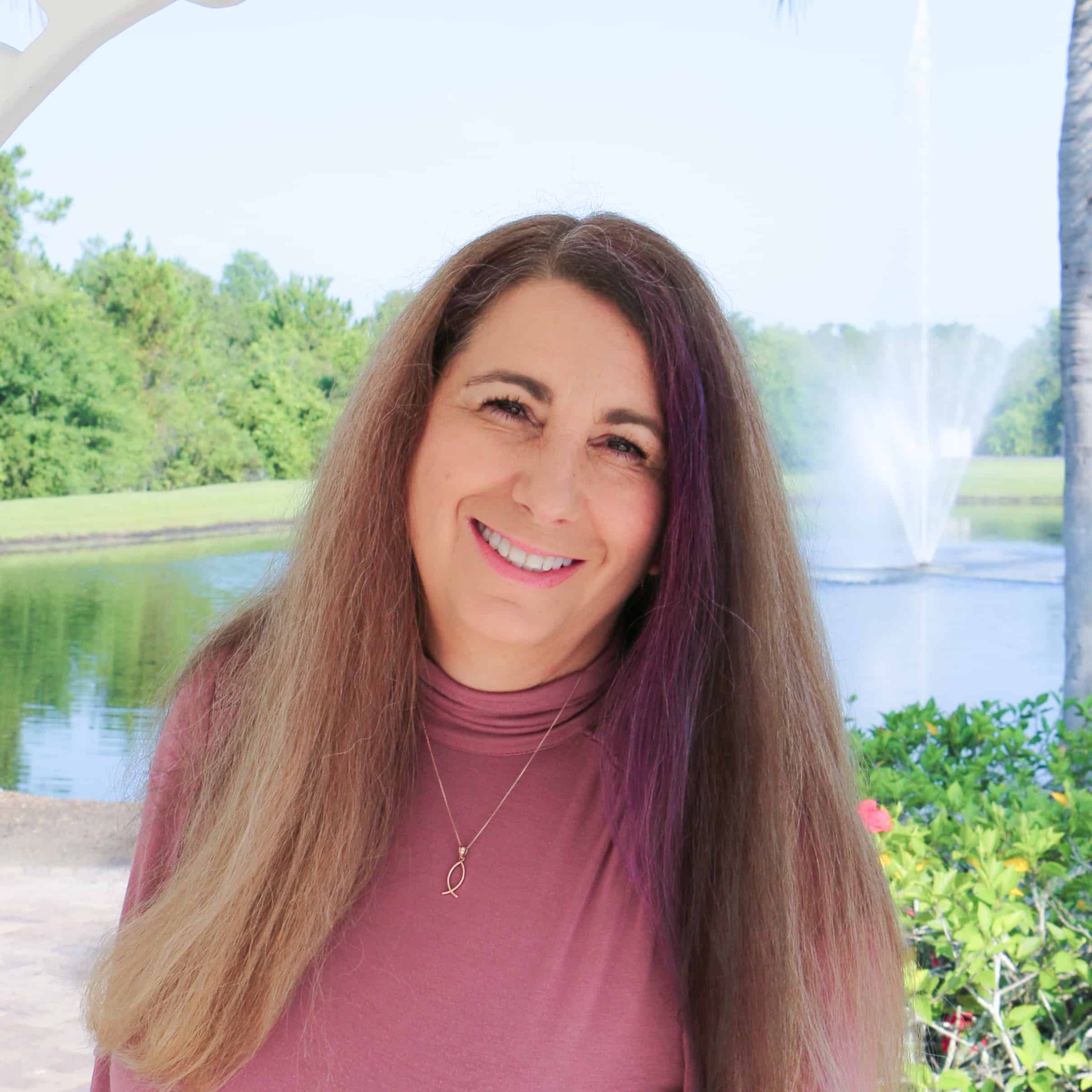 Karlena de la Cruz, US Strategies Director
Karlena de la Cruz provides direction to strategies in the U.S. to increase awareness and recognition of StoryRunners and oral Bible storytelling. She leads a team who provide opportunities for others to engage with StoryRunners through storytelling trainings, story experiences, summer missions and more. Karlena has served with StoryRunners since 2018. She and her husband have backpacked 50 miles to Machu Picchu and the 80 mile Torres Del Paine circuit in Patagonia.