Join StoryRunners® for a five-session workshop to get hands-on experience with oral Bible storytelling. This engaging method will help you connect with and internalize God's Word in a unique, powerful way. The workshop will be both a devotional and training experience that will equip you to use storytelling in a small group Bible study setting and in evangelistic spiritual conversations. You will also learn about unreached people groups, orality and how to be a better storyteller.
Cost is $40 per person.
Space is limited.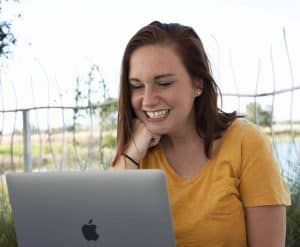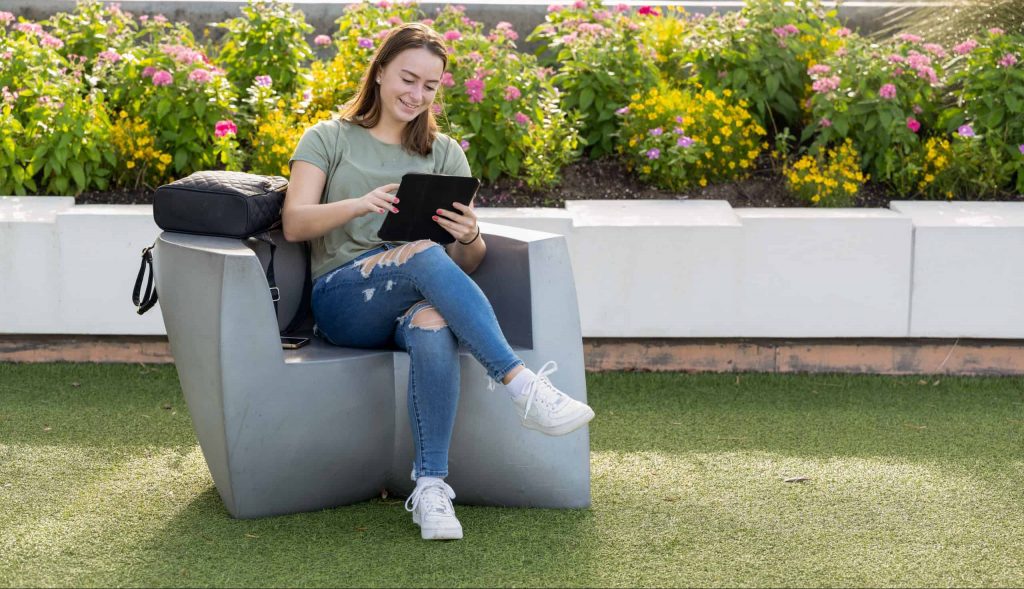 current available virtual trainings
Five sessions held virtually on Zoom
Personalized Group Training
For groups of 10+ people, StoryRunners® can host a virtual or in-person workshop. Contact us to discuss how we can best help your group engage with God's Word through oral Bible storytelling and equip you to use storytelling in your ministry context!