Do something
Extraordinary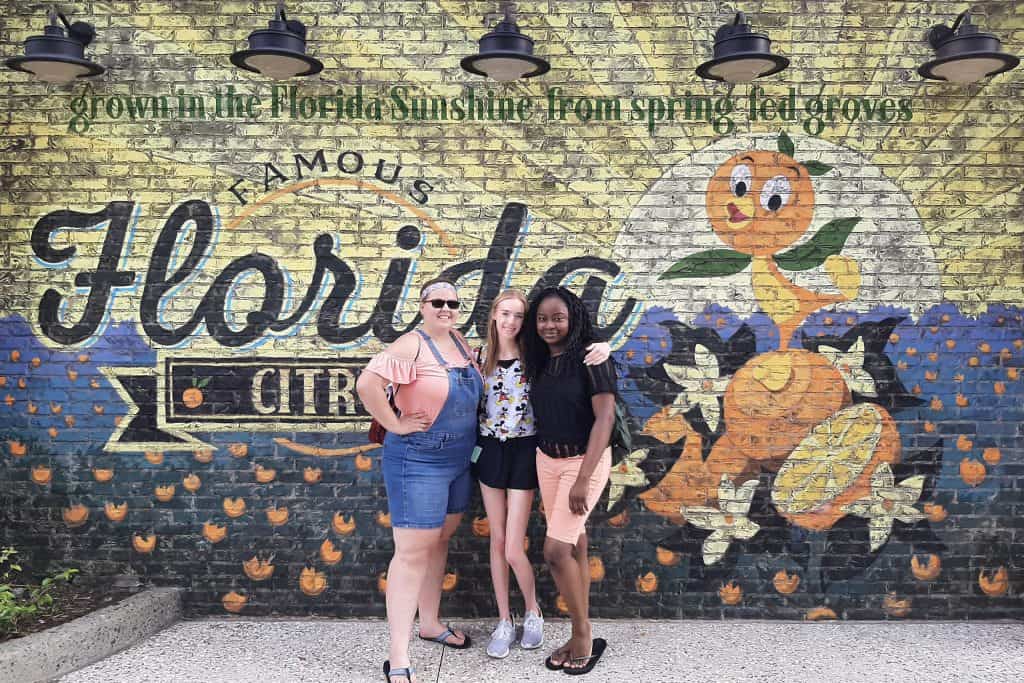 Grab your sunscreen, some flip flops and a desire to use your summer to make an eternal impact! Join us for the Central Florida Summer Mission: StoryRunners®! During this 14-day mission you'll grow in your walk with the Lord in the context of Christ-centered community while being equipped to use a unique approach to evangelism called oral Bible storytelling. Imagine experiencing the stories from God's word immersively and then learning to use them in a natural, conversational way to reach people for Christ! And when the summer's over, you can pack up this incredible training, along with your sunscreen and flip flops, and take it back to your campus and community to continue seeing these stories change lives!
Central Florida Summer Mission: StoryRunners
You don't have to travel outside of the country to take the gospel to the world this summer. Of the 300,000 Orlando residents, close to 70,000 of them were born outside of the U.S. There is a diverse community of people who need to hear the life-changing message of Jesus Christ, including full-time residents, students, tourists and even internationals who work at one of the many theme parks for the season. You'll have lots of opportunities to use oral Bible stories to engage them and share the gospel.
Location: Orlando, FL
Dates:  

May 28 – June 12, 2024

Ministry Focus: Storytelling, Unreached Peoples
Cost: $1800
Length: 2 weeks
Can a student get a job? No
Application Deadline:  

April 19, 2024
Need more information? Feel free to contact us!
…until this year's Summer Mission!
"This was the best week of my life! Before coming, I was scared to pray out loud in front of a group. I was scared of talking to strangers and of bringing up faith in conversations. This week I realized that I don't have to be scared of things I don't know about."
"Storying completely changed how I share the gospel."
"A lot of people have a negative association with Christians and with Scripture, but telling a story, people's curiosity gets the best of them a lot of times, so it's a lot easier to start up a conversation."
"Everyone can listen to a story and pull something out of it. I want to bring that skillset — that relational but also really intentional way of sharing my faith — into whatever God has for me next.
Leading a summer mission?