Do something
Extraordinary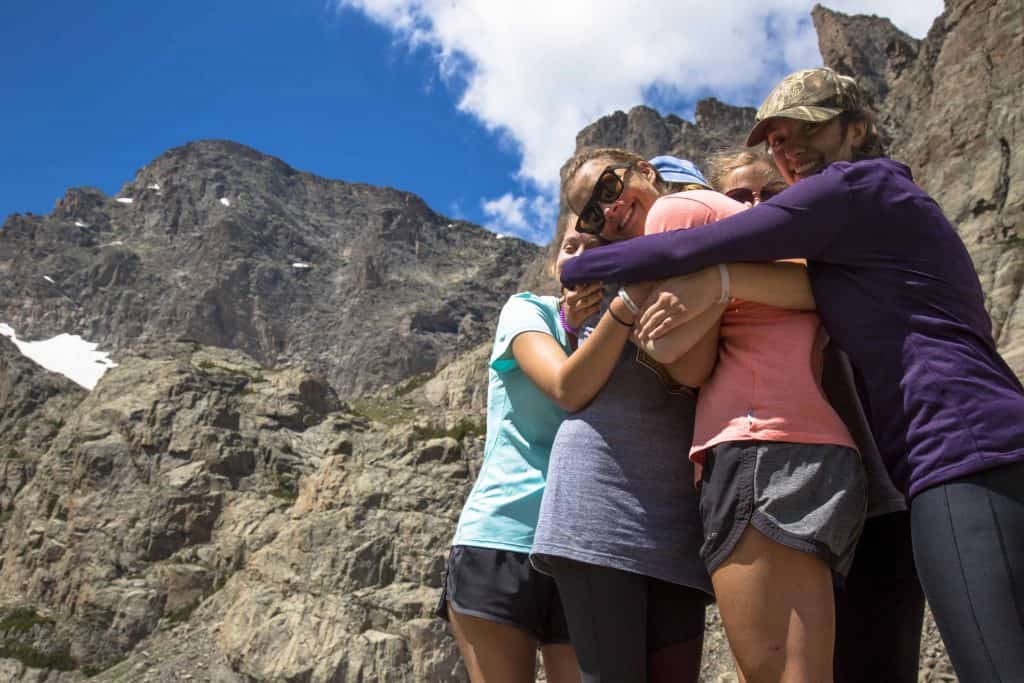 Join StoryRunners® for a unique and life-changing summer mission opportunity! You will experience all of the incredible components of any Cru summer mission: Christ-centered community with fellow college students, incredible personal development and abounding spiritual growth. On top of this, you'll also be equipped to use oral Bible storytelling as a tool to reach people for Christ. Learn this unique skill this summer, and then bring your training back to your campus, your family, your workplace and your church!
Join us for 14 days in beautiful Georgia!
Our summer mission team will be working alongside local churches and ministries who are serving the refugees within Clarkston, GA.  In the small 2-mile-square city of Clarkston, there are currently 18,000 refugees, representing 180 people groups, and 96 of those are unreached/unengaged people groups. God has brought the nations here. Without leaving the United States, you can be part of reaching the nations for Christ!
These stories change lives. Will you invest your time and talents to learn a new skill and help reach the unreached? 
Location: Clarkston, GA
Dates: May 26, 2023 – June 9, 2023
Ministry Focus: Storytelling, Unreached Peoples
Cost: $1500
Length: 2 weeks
Can a student get a job? No
Application Deadline: April 10, 2023
Need more information? Feel free to contact us!
…until this year's Altanta Summer Mission!
"This was the best week of my life! Before coming, I was scared to pray out loud in front of a group. I was scared of talking to strangers and of bringing up faith in conversations. This week I realized that I don't have to be scared of things I don't know about."
"Storying completely changed how I share the gospel."
"A lot of people have a negative association with Christians and with Scripture, but telling a story, people's curiosity gets the best of them a lot of times, so it's a lot easier to start up a conversation."
"Everyone can listen to a story and pull something out of it. I want to bring that skillset — that relational but also really intentional way of sharing my faith — into whatever God has for me next.
Leading a summer mission?